A worthy future is not a given for everyone. Those who have been lucky enough to be able to build one hold a responsibility towards those not so fortunate. It was upon this philosophy that Amigos Colombianos was founded. Our youth care programs give motivated but vulnerable young women the chance to get back on track. We help them reintegrate and provide aftercare. Our successful methodology is freely distributed to all youth care programs in Medellín. The results are nothing short of heartwarming.
.
Youth work, a search for lost parents in Colombia, a windfall of 10,000 guilders and a good deal of injustice. These were the main factors which led Frank van Rijn to found Amigos Colombianos in 2003. That's not to say it was easy, however.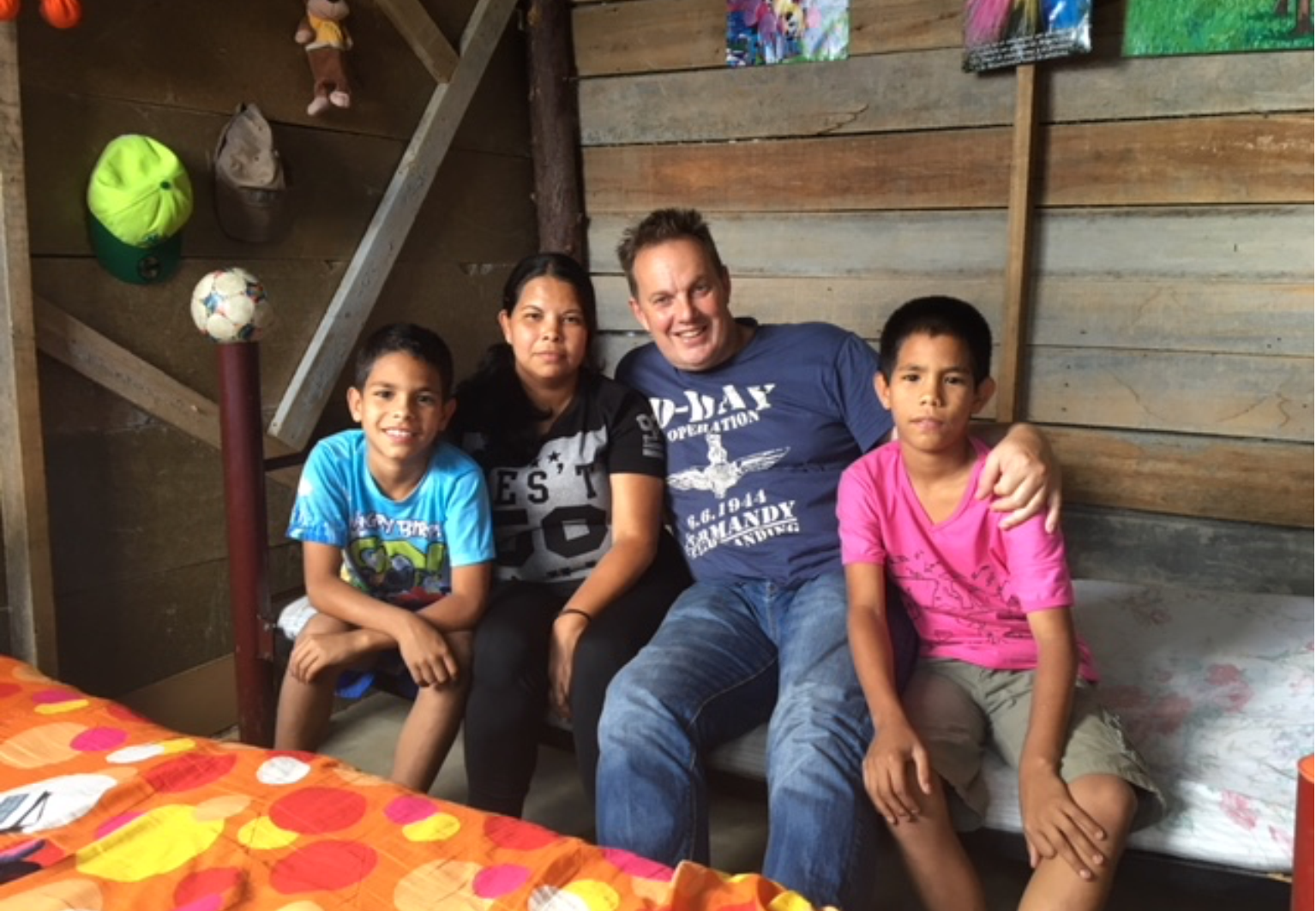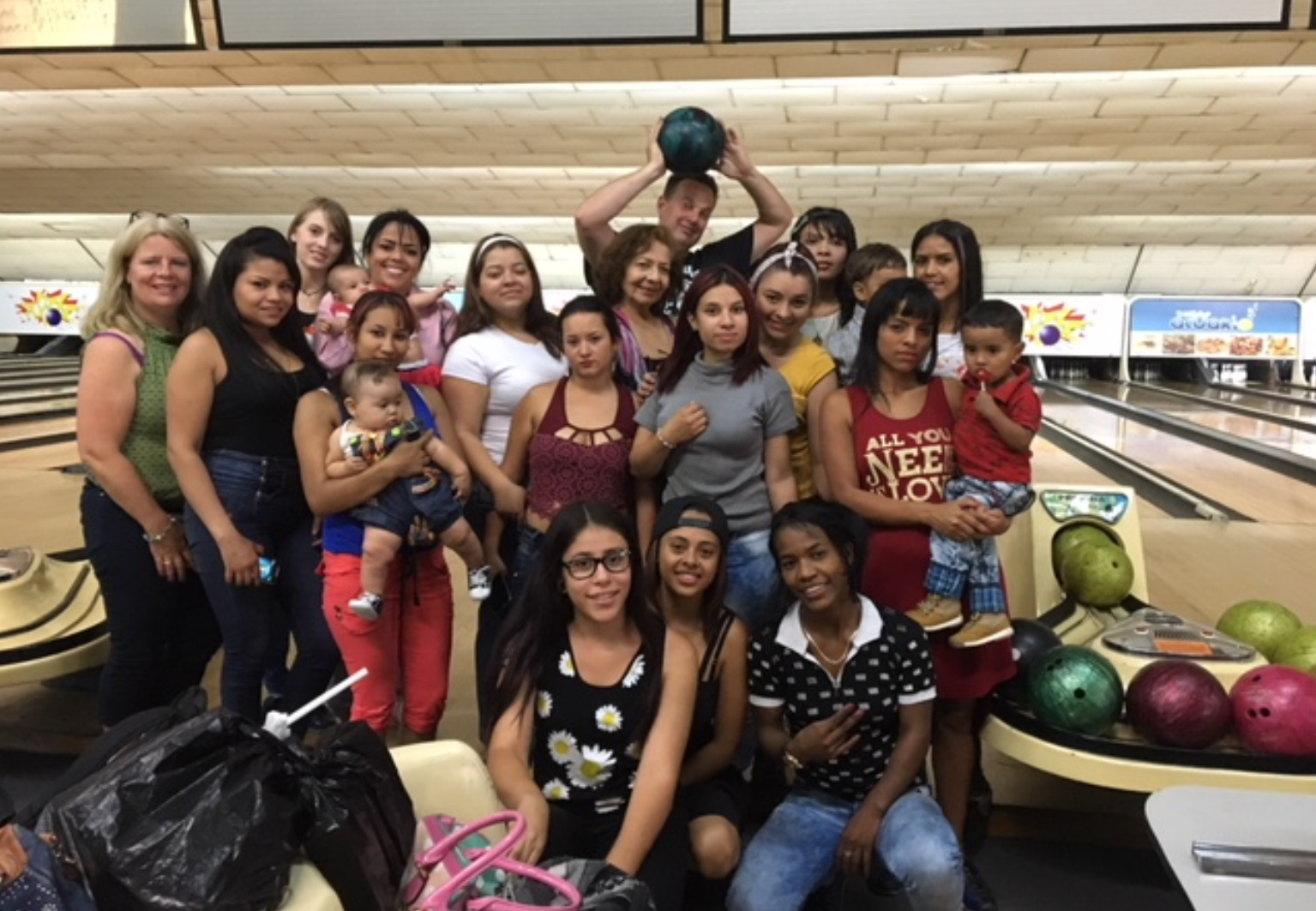 To offer disadvantaged young women temporary but integral support so that they may build an independent life for themselves.
Amigos Colombianos is 100% run by volunteers. None of us is paid a salary, let alone an egregious annual bonus. Every euro you donate to Amigos Colombianos is spent solely on helping these young women.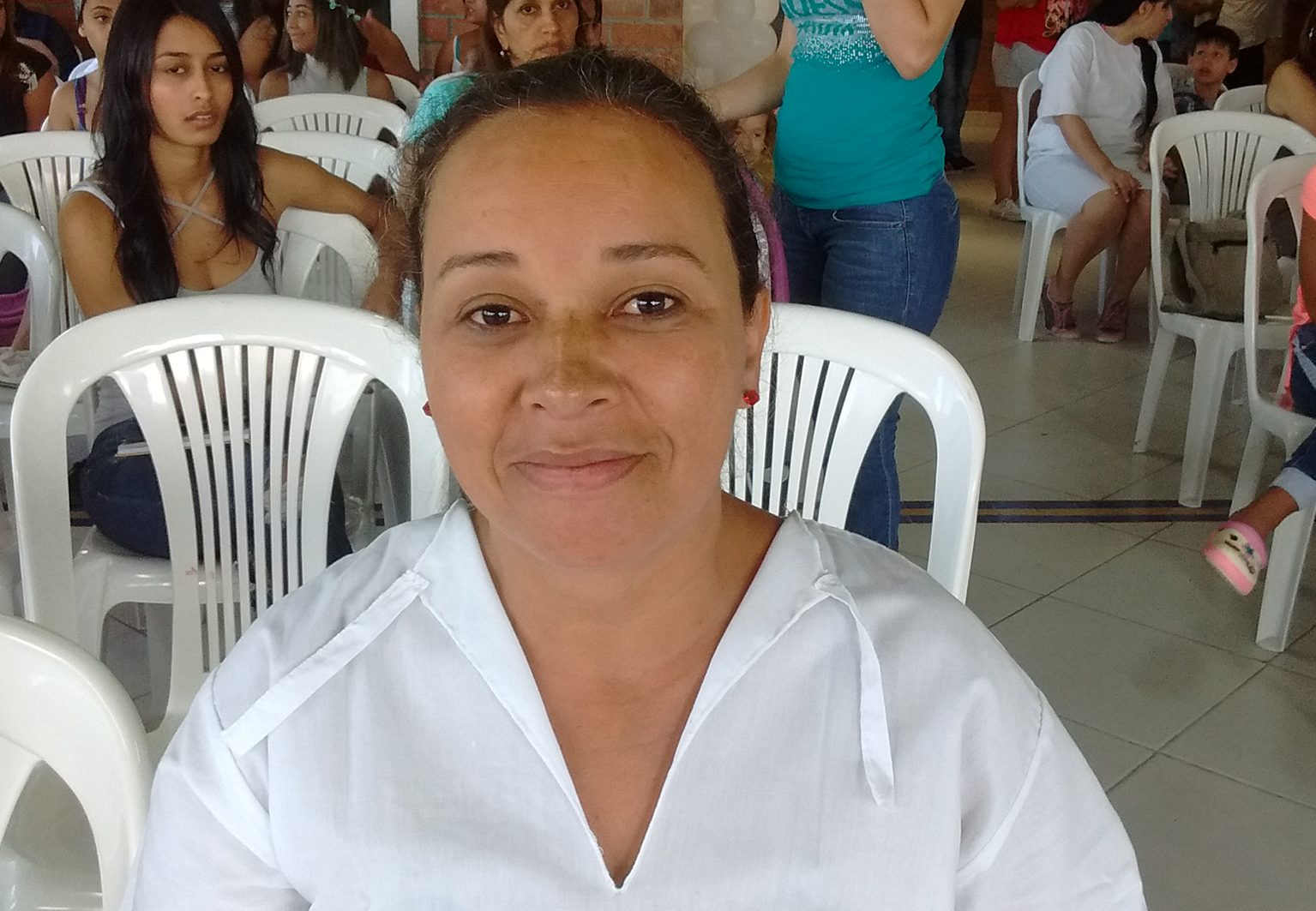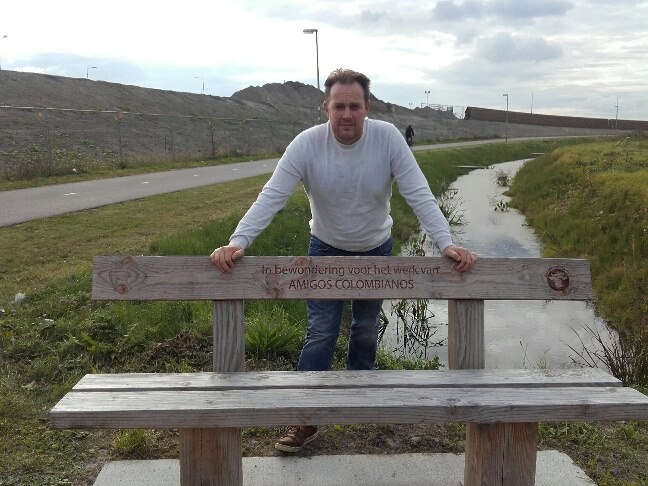 Our team is comprised entirely of volunteers. Thanks to their dedication and enthusiasm, our entire budget can be spent on our care programs. 100% volunteers, 0% misappropriation – and it's all thanks to these wonderful people