In Medellín (4.3M inhabitants), we work together with local specialists to develop and launch projects that help disadvantaged young women to form a positive but realistic perspective for the future. We finance this with funds collected in the Netherlands.
At the moment, Amigos Colombianos is working hard to set up an extrainstitutional program for young women who are set to leave a care program. Without sufficient aftercare, most will relapse into their old lives and routines. Supporting them requires a degree of personal attention which most local institutions are not (yet) able to offer. Thanks to our broad knowledge base, our extensive experience and the network we've built in Medellín, however, we are in the position to do something about it. With this in mind, we've started up two new programs: A Helping Hand and Let's Get To Work!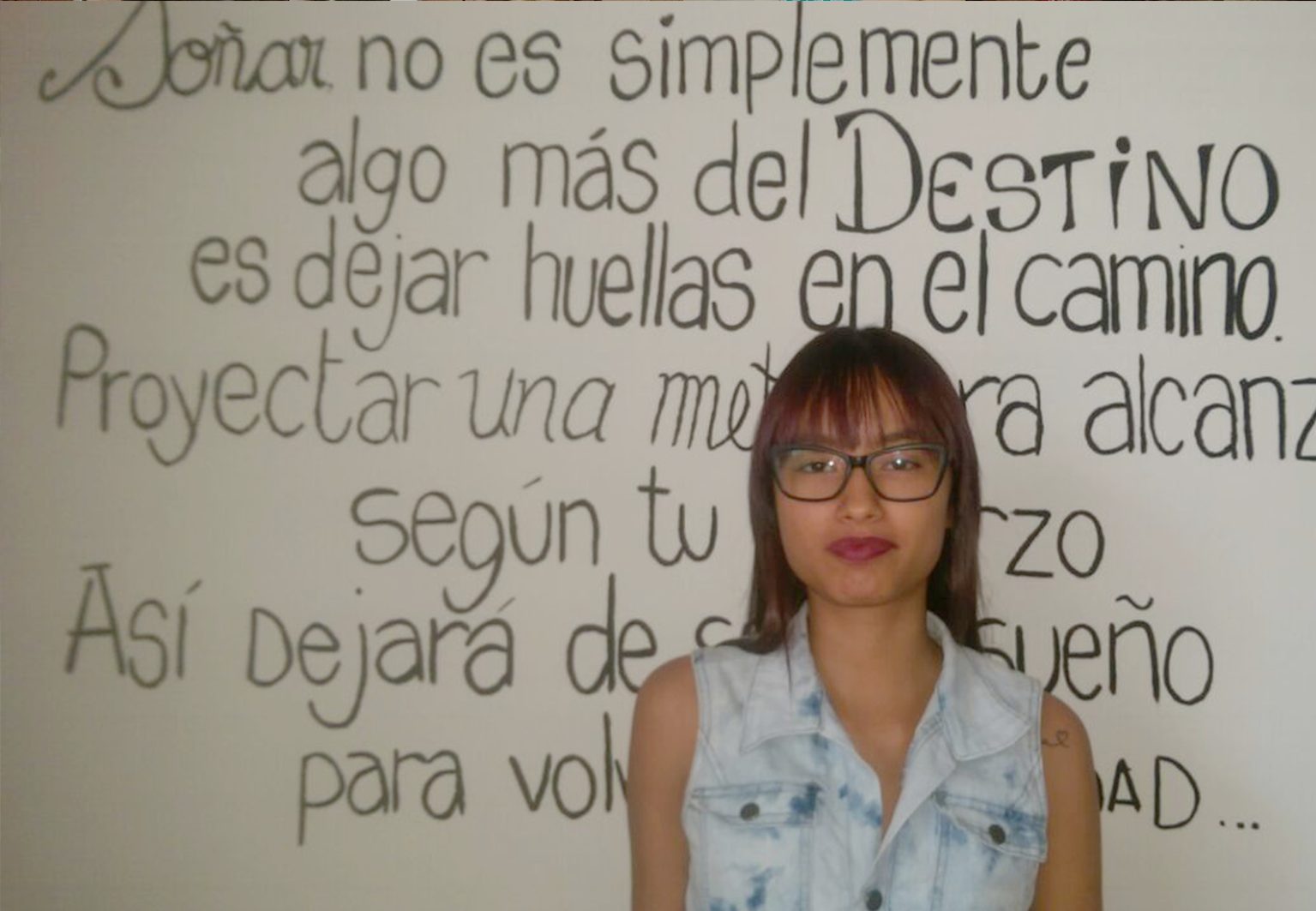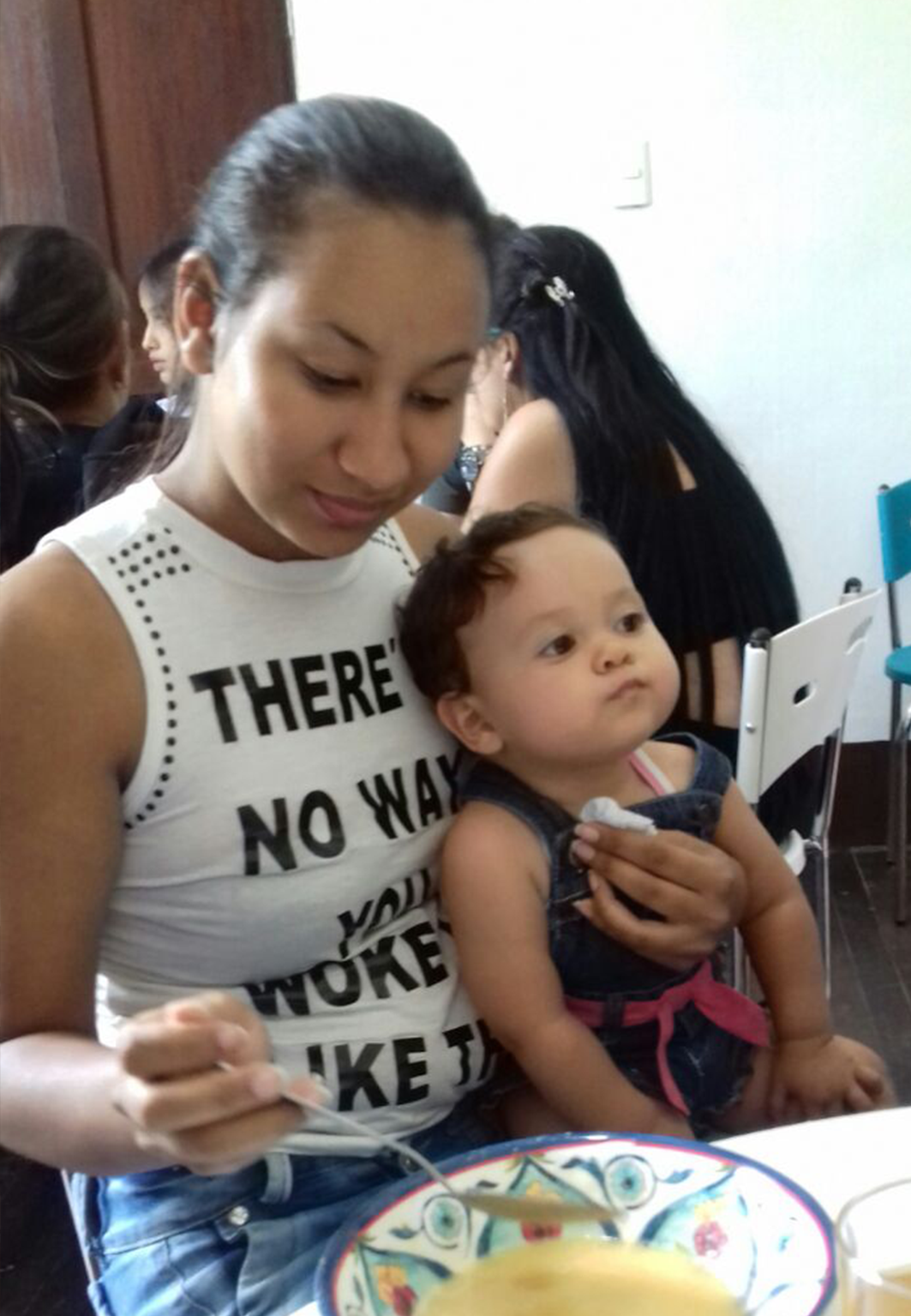 Over the past twelve years and with the help of affiliated organisations, Amigos Colombianos has accomplished a whole lot. The number of young women living on the street in Medellín has dropped substantially. In 2003 we started doing work on the streets, and managed to get girls into the municipal youth shelters that previously only boys were admitted to. We set up tailor-made follow-up programs for girls on the street, established family homes and passed ongoing projects on to local and municipal institutions.
Our annual report will give you a concise overview of our activities in Colombia and the Netherlands, as well as our financial affairs.