Young women coming straight from a protected care program are not yet able to build a worthy future for themselves without outside help. At the same time, the aftercare offered in Medellín is far from adequate. Such young women are therefore very likely to relapse into an old life. Our A Helping Hand program offers wide-ranging support options to both the young women and the institutions responsible for helping them.
Our continued, extrainsitutional approach allows us to continue to help these women after they leave their care program. At the same time, we work on developing successful methodologies, which we use as a basis for drawing up guidelines and regulations for all institutions working on the reintegration of vulnerable youths in Medellín.
Participation in our A Helping Hand program is subject to a strict selection process, including motivational screening. IQ or educational background is not relevant. Mothers (provided they are still in the picture) are often involved in the support given to their daughters. Our program is not founded on the principle of protection but on the principle of empowerment.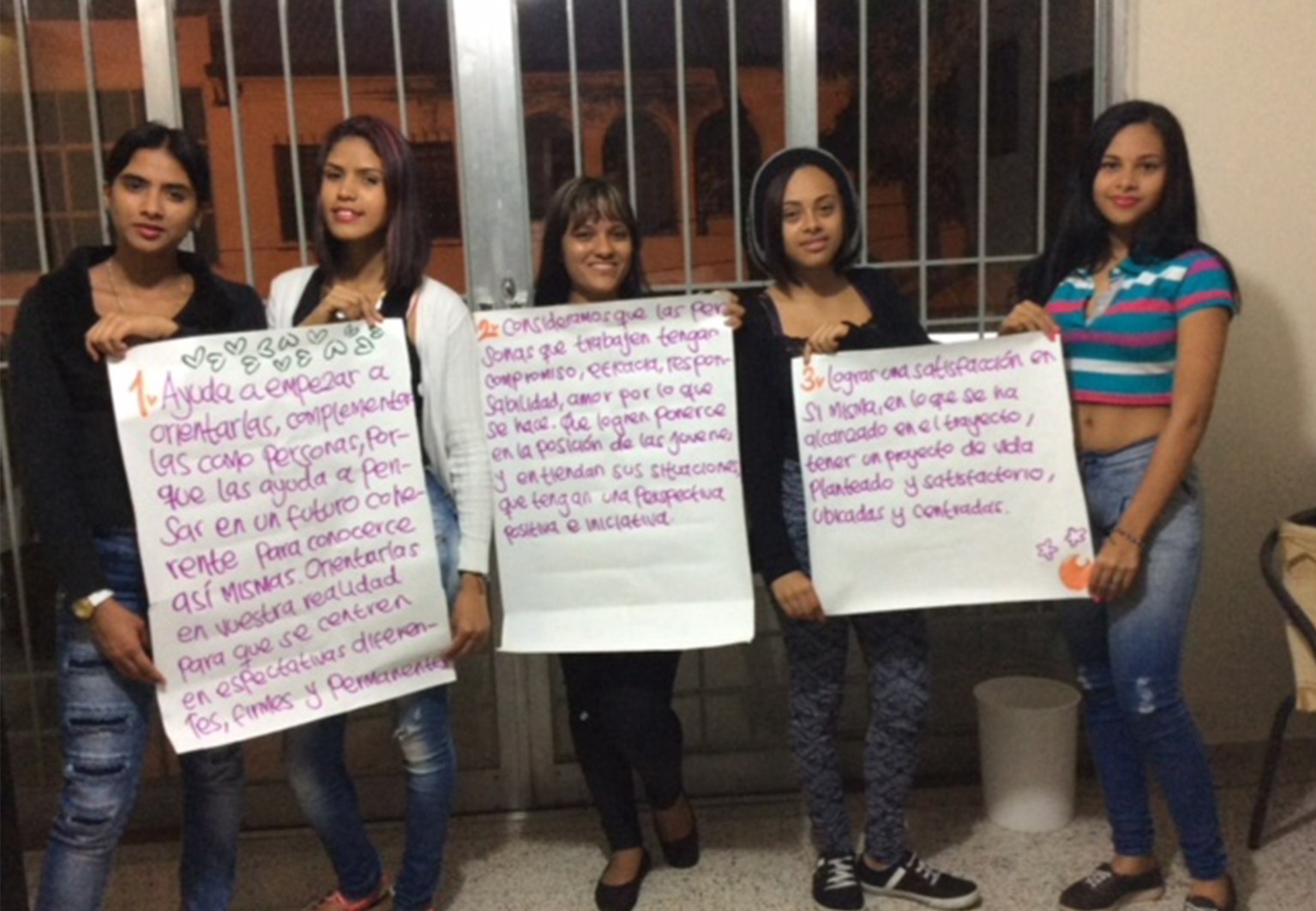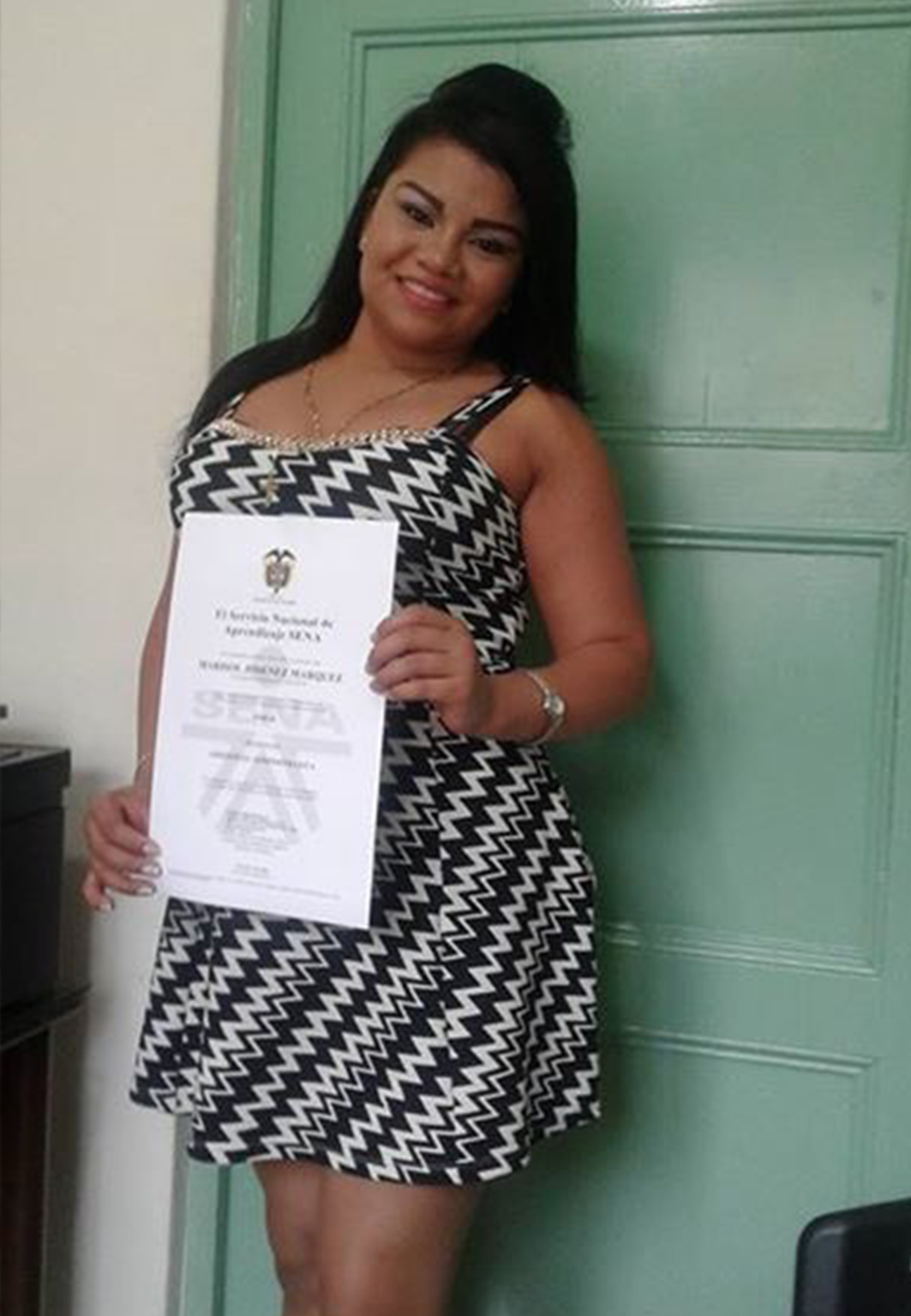 The support we provide covers domains such as identity, health, family, education and work. Each young woman receives a plan of attack tailored to her specific needs. The women graduate from the program once their desired level of housing and income stability is attained. With its success rate of over 80 percent, our program has proved to be an unparalleled success.