Samen met onze lokale partners richt Amigos Colombianos zich op totaaloplossingen. Als wij iemand opvangen, dan bieden wij alles wat nodig is voor een optimaal toekomstperspectief, van afkickprogramma's tot scholing. Wij gaan dus niet voor veel, snel en groot, maar voor kleinschalig, geduldig en duurzaam. De resultaten spreken voor zich. En voortdurende hulp blijft keihard nodig. Maar zonder uw steun kunnen wij dit niet blijven doen!
Wij zijn voortdurend op zoek naar vrijwilligers die iets voor onze organisatie willen betekenen.
Dat kan op allerlei manieren: op het gebied van communicatie, sponsorwerving, jeugdhulpverlening, een actie opzetten, een afstudeeropdracht bij ons invullen of andere hand- en spandiensten.
Bel 06 5252 4410 of mail voor meer informatie.
Als bedrijf schenken met belastingvoordeel, als particulier eenmalig een gift doen, uw nalatenschap (deels) doneren…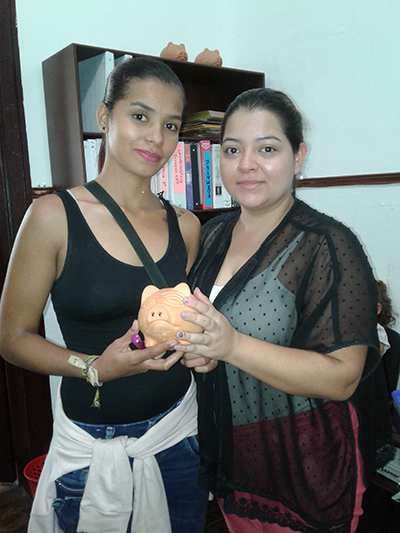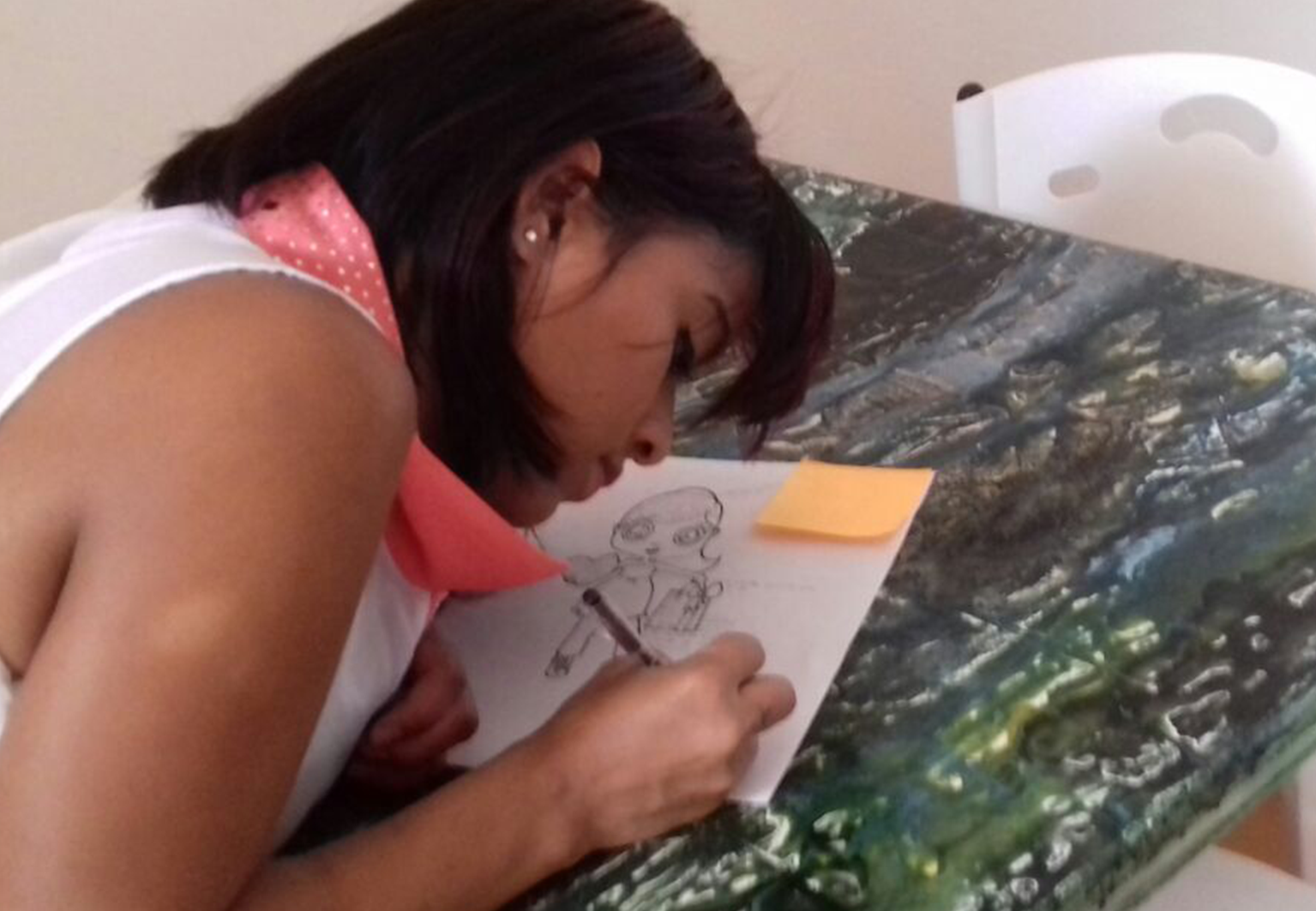 Een taartenverkoop op de Open Schoolavond, een loterij op een braderie, een sponsorwedstrijd bij uw sportvereniging, een spaaractie in uw winkel, onze advertentie in uw personeelsblad… Zomaar enkele topacties waarmee u bekendheid en geld voor Amigos Colombianos kunt genereren.
Bel 06 5252 4410 of mail voor meer informatie.